MediaSource is a story-centric communications agency that helps brands command the spotlight through storytelling with purpose. Our expertise in the why of storytelling allows your message to reach target audiences and achieve business goals.
We've been helping our clients tell their stories for more than 25 years. The company was formed in 1998 to help brands connect with their audiences using a story-centric approach that was ahead of its time.
Today, MediaSource understands how to take your brand to the next level. We use public relations, video production and social media marketing to achieve your goals and provide the strategic insights to evaluate your return on investment.
STORYTELLING WITH PURPOSE
There has never been a more important time for communicating using storytelling with purpose. As communicators, our words, images and video content are documenting a pivotal moment in time. 
Storytelling for public relations and marketing is the most powerful way to connect a message to a target audience. But without understanding the purpose of the story — why there's a desire to connect and who the story is meant to connect with — the story's impact may never achieve its full potential.
Traditional marketing and PR tactics don't work in today's world. The news cycle is changing more quickly than ever before and the competition for your audience's attention is at an all-time high. 
We believe storytellers need to ask the why of storytelling before creating and sharing stories. Those who do will be rewarded by reaching their audiences and their goals.
WE ACHIEVE UNMATCHED RESULTS THROUGH  OUR PROVEN PROCESS.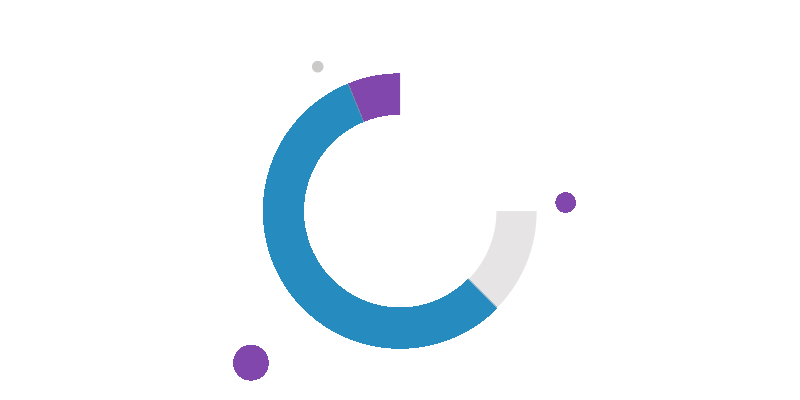 We partner with clients who understand the power of using storytelling with purpose to achieve results.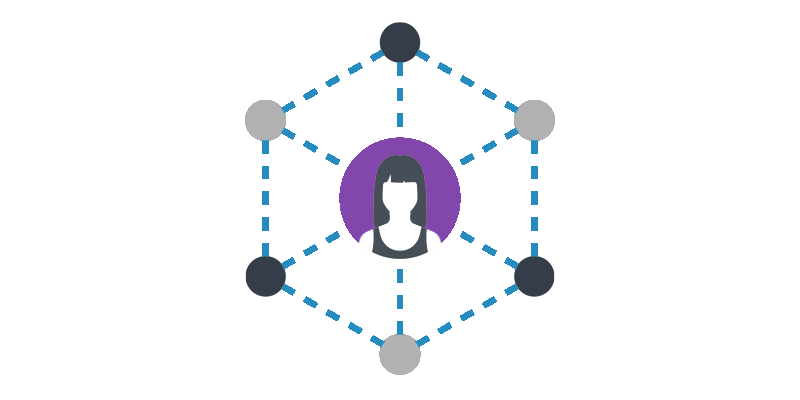 Our award-winning collection of veteran producers, public relations experts and analytical gurus have the expertise to take your projects to the next level.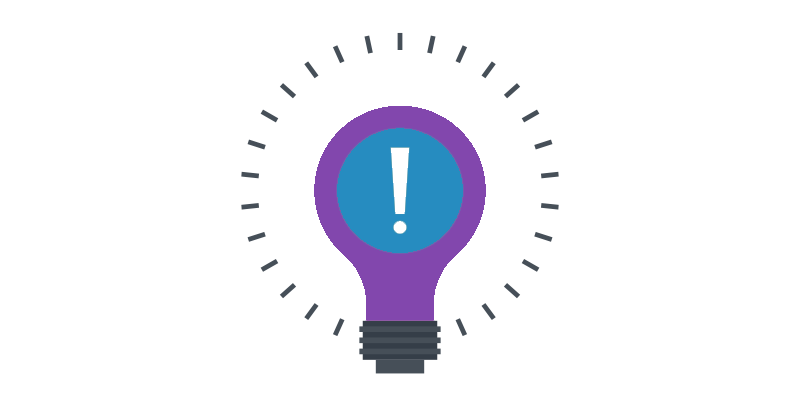 MediaSource is built on a foundation of connecting important stories with audiences who need them. Our values drive us in everything we do.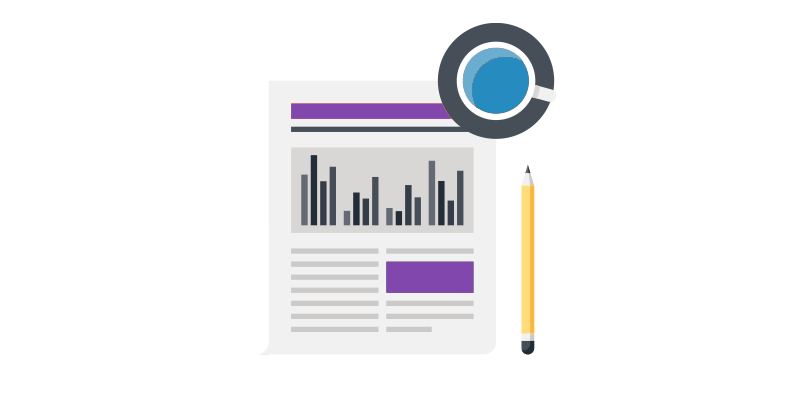 Sometimes we take a minute to tell our own stories. Check out the latest news from the MediaSource team.