WHY LEADING BRANDS CHOOSE TO WORK WITH US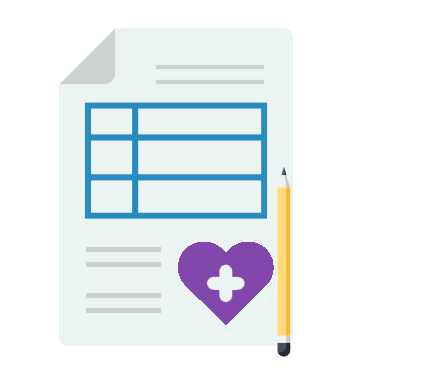 HOSPITALS & HEALTH SYSTEMS
MediaSource got its start in healthcare and still works with some of the nation's leading health systems today, sharing life-changing stories across the nation.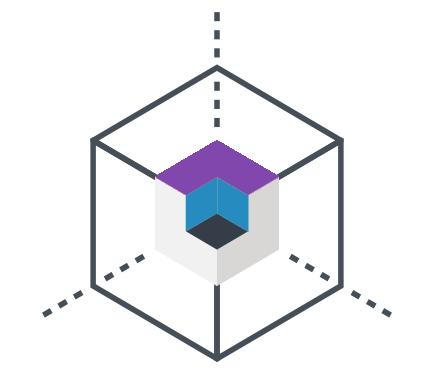 TECHNOLOGY & INNOVATIONS
Like the innovators we work with, MediaSource stays on the cutting-edge of storytelling, creating the perfect showcase for game-changing tech and impactful innovations.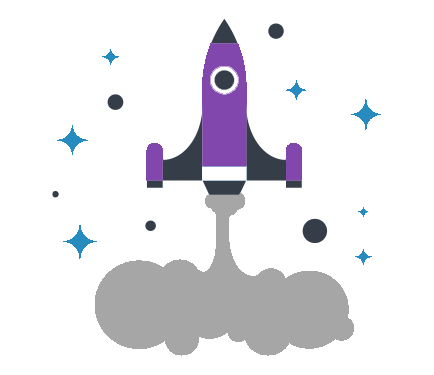 ECONOMIC DEVELOPMENT
Whether working with a government entity or a private company, our results-based approach ensures we'll meet your goals and provide proof of ROI.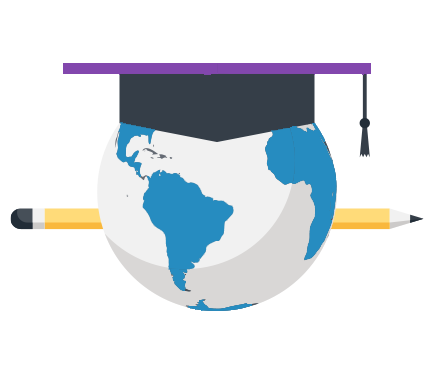 EDUCATION
Whether we're shining a spotlight on new research or highlighting the impact of an organization's mission, MediaSource is equipped for the wide variety of academia stories.
DRIVE YOUR BUSINESS TO THE NEXT LEVEL
If you're ready to elevate your brand and become part of the conversation, the MediaSource storytelling team is ready to partner with you.