UNMATCHED EXPOSURE FOR YOUR BRAND
MEDIASOURCE MULTIMEDIA RELEASE
If your brand wants media coverage and you're not working with MediaSource, you aren't getting the coverage you should.
OUR FLAGSHIP PRODUCT
MediaSource's flagship multimedia product for achieving maximum media coverage is a multimedia toolkit called a Multimedia Release (MMR.) This award-winning product includes a comprehensive suite of multimedia elements and provides journalists with everything they need to feature your brand. Paired with media outreach, the MMR leads to unmatched results. We also create a multimedia toolkit for brand integration to maximize communication efforts across your company-owned channels.
MULTIMEDIA RELEASE OVERVIEW
MediaSource uses our proven storytelling with purpose process to achieve your goals.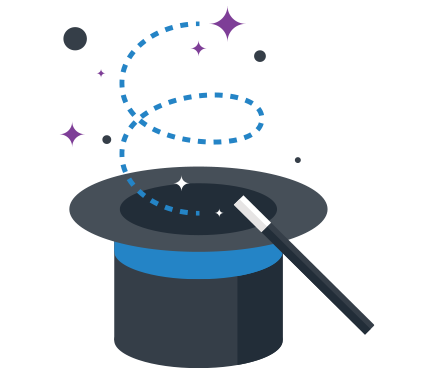 INTEGRATED STRATEGY
– Story discovery and integrated strategy development
– Creative and media relations strategy planning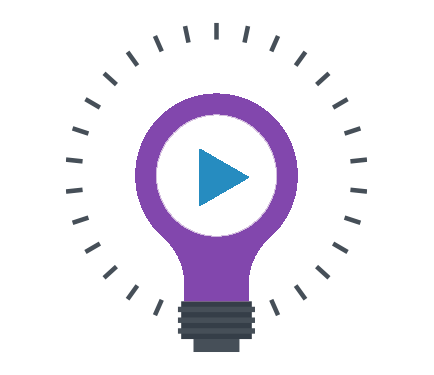 MULTIMEDIA & DISTRIBUTION
– Scripting and full-service video production
– Delivery to news media on client-branded Multimedia Newsroom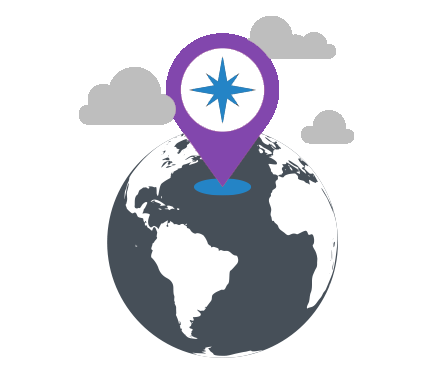 MEDIA RELATIONS OUTREACH
– Proactive media outreach to all levels of broadcast and digital and trade media (local, regional, national, etc.)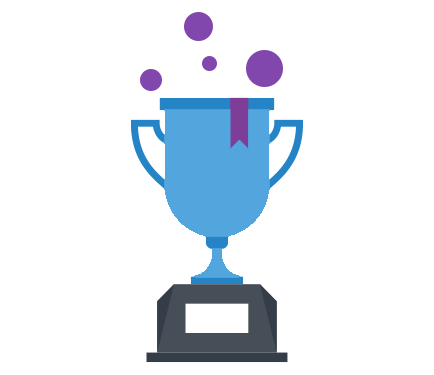 RESULTS & REPORTING
– Dedicated tracking/analytics team
– Customized ROI reports 
STRATEGY
Every Multimedia Release starts with an integrated strategy and customized goal setting. This includes a creative strategy plan summarizing your story, key visuals, featured subjects, example interview questions and strategy summary to reach your audience. Additionally, a 
media relations strategy plan will outline our outreach strategy recommendations, key media targets and PR timeline.
 
MULTIMEDIA PRODUCTION & DISTRIBUTION
The multimedia toolkit includes fully produced multimedia release assets including multiple versions of news-style videos, still photos taken during production shoots, written documents and all required masters and compressions for distribution.
Written story summary and press release

Scripts for all video content
Photo captions for journalist

Video news package (multiple versions)

Extra soundbites and b-roll sequences

Alternate video for company-owned channels
Still photos for journalists and company-owned channels
Audio files for radio
Distribution on client-branded Multimedia Newsroom
REACHING YOUR AUDIENCE
MEDIA RELATIONS OUTREACH & RESULTS REPORTING
Media relations outreach is tailored to each client's specific goals and target audiences. To make sure that the client gets the highest value and quality in media relations, we will work with the client to coordinate an outreach plan. In general, media relations outreach may include:
National, regional and local media relations strategy
Media coordination and pitching to all levels of broadcast, digital and trade media 
Real-time strategy adjustments
Tracking and reporting of all TV, web, print and radio results using a variety of tracking services
A team of measurement gurus who parse all your hits into different categories and evaluate against your goals
Results report creation to show ROI
AWARD-WINNING DIsTRIBUTION
MULTIMEDIA NEWSROOM
Every MediaSource MMR is distributed via our Multimedia Newsroom, which is customized to your brand. This multimedia toolkit delivers high-quality, downloadable multimedia elements to journalists in various formats and compressions for video, audio, graphics and text documents.
Along with our multimedia expertise and relationship-focused national media relations approach, the Multimedia Newsroom delivers unprecedented results.
High-quality downloads in the formats journalists need
Easy delivery, no login required
Everything needed to tell your brand's story
MediaSource has PRODUCED thousands of MMRs for some of the nation's top brands using our storytelling with purpose process.
Start telling your story today!