OUR STORYTELLING WITH PURPOSE METHOD
MediaSource is a story-centric communications agency that helps brands command the spotlight through storytelling with purpose. Our expertise in the why of storytelling allows your message to reach target audiences and achieve business goals.
Have you ever created a story and wondered why it didn't reach your desired audience? Over our 25+ years in the communications business, we've developed a Storytelling with Purpose method that is proven to get results. The four-step process has been put to the test and has evolved over more than two decades. Today, the world's top health care, government and technology brands use our method to discover their stories and connect with their target audiences.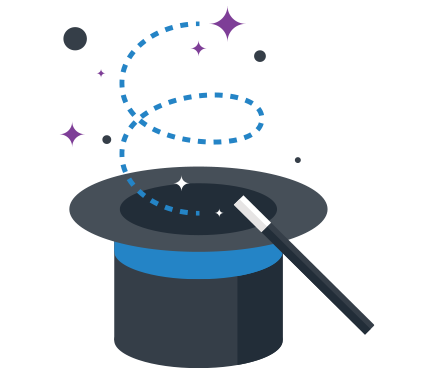 What are your goals?
Who are we talking to?
Where do you want to be seen?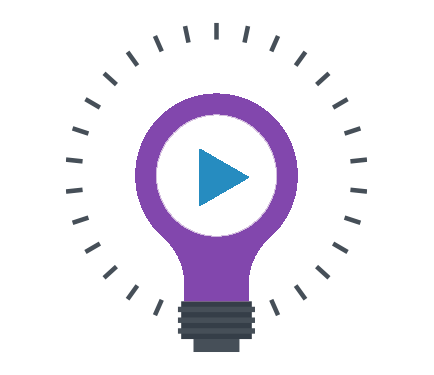 What makes your story shine?
Define what we're creating
Bring your stories to life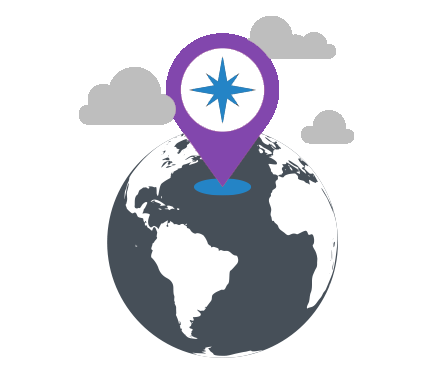 Establish the paths to success
Leverage our connections
Pivot with purpose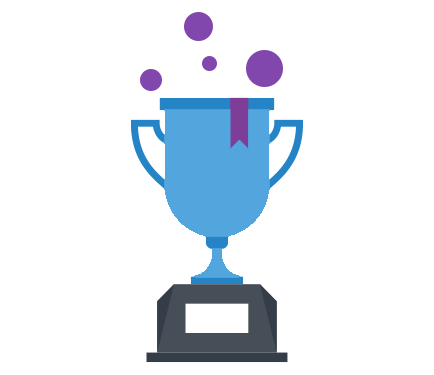 Measure the impact
Connect to your goals
Cement your legacy
STORY-CENTRIC COMMUNICATIONS
MediaSource has the expertise to help you identify the most strategic communications tactics to reach your goals.
EXECUTIVE THOUGHT LEADERSHIP
STORYTELLING WITH PURPOSE
Public relations has never been as important as it is today. Our team understands how the 24/7 news cycle operates and can help your brand become part of the conversation, an important facet of our story-centric approach to communications.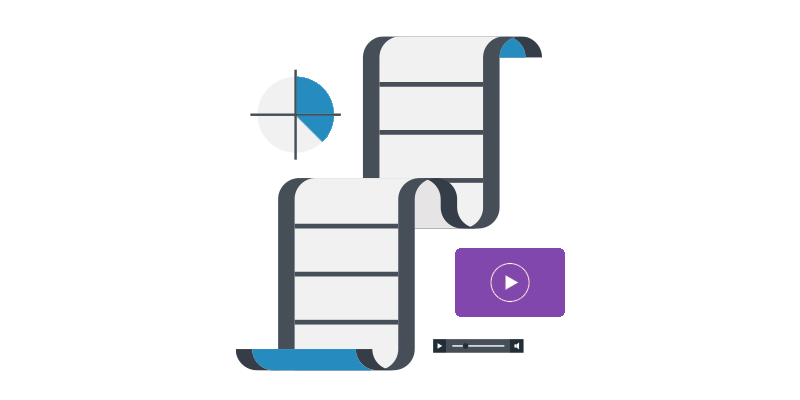 We have a team of marketing and PR-minded video producers, editors and writers who can bring your story to life with visuals. Our creative team approaches video storytelling from a PR and marketing perspective, which helps you reach your goals.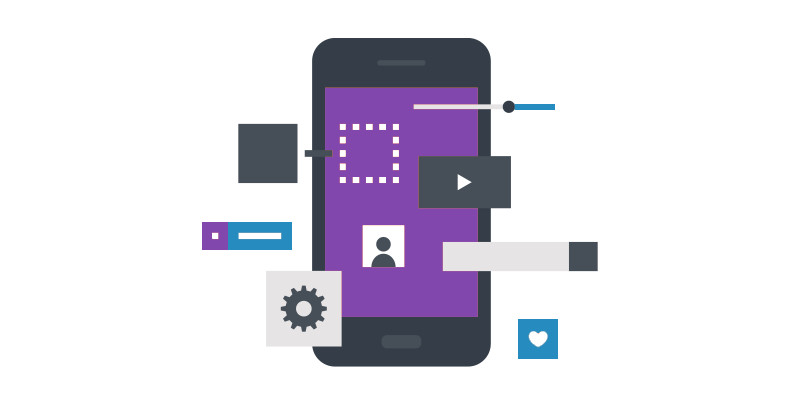 Social media is an important part of connecting with and engaging your key audiences. The MediaSource team utilizes social media to help start and monitor critical conversations with stakeholders.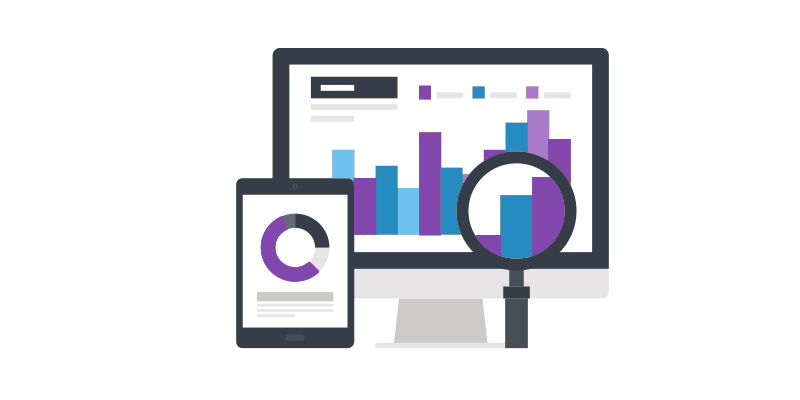 Brands today need to show the return on investment for every communications resource utilized. MediaSource has a dedicated team that measures and provides analytics for each campaign, informing strategy and proving ROI.
"I love working with MediaSource and can count on them to deliver results! They are accountable, honest and dependable, and of course, creative. Their team takes pride and ownership in every project, no matter how big or small - MediaSource truly feels like an extension of my staff!"
Jenny Crabtree, Senior Vice President, Communications @ American Dairy Association Mideast