Tired of telling GROUNDBREAKING STORIES that your audience never sees?
THE HEALTH CARE PR SOLUTION YOU'VE BEEN WAITING FOR IS HERE.
The
CURE
method.
Collaboration: Seamlessly generate an integrated health and science campaign with stories that actually reach your target audiences.
Understanding: Take control by working with a PR partner who understands health and science storytelling and media relations.
Revenue: Boost your bottom line with storytelling that drives revenue.
Elevation: Elevate the reputation of your organization and its thought leaders.
THE 4-STEP CURE METHOD MAXIMIZES HEALTH & SCIENCE CAMPAIGNS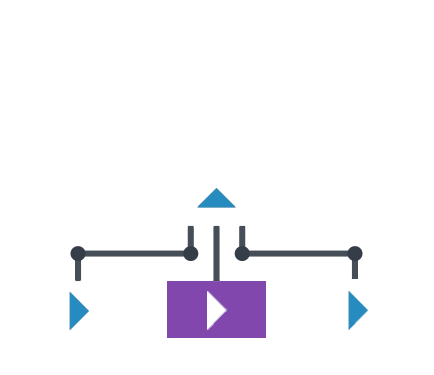 COLLABORATION
With multiple stakeholders and audiences, it takes collaboration to execute an integrated health care communications effort.  Our team deploys a comprehensive research and planning phase to position your campaign for success. Unifying all stakeholders, we design a cohesive message and strategy.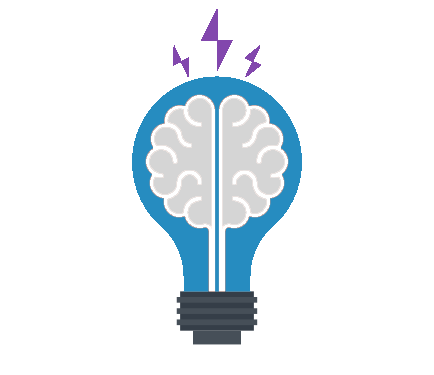 UNDERSTANDING
Health and science storytelling is a unique skill. Our team of brand journalists understand the nuances of scientific terminology and working with patients. Our team of health and science media relations professionals have the relationships to consistently secure top media placements.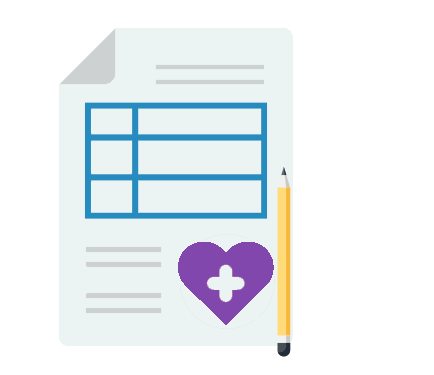 REVENUE
A strong PR strategy can drive revenue. We put metrics into place that show how your communications efforts affect the business bottom line, reporting results that resonate with the C-suite.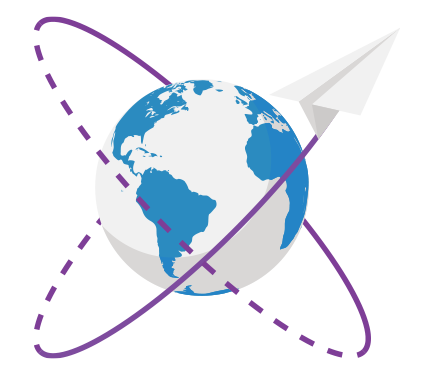 ELEVATION
The CURE method elevates your thought leaders, subject matter experts and overall organization, unlocking your brand's true potential.
— PROVEN TO DELIVER
CREATIVE STORYTELLING. PROVEN RESULTS.
With 25 years of providing award-winning health care public relations services, the results from our CURE method are unmatched. 
Our health care organization partners and their thought leaders are regularly featured in consumer and industry trade media outlets, driving reputation, revenue and rankings.
Your journey to health care PR campaign success starts here. 
BOOST BOTTOM LINE
Turn your business priorities into compelling stories that reach your target audience, influencing consumers, industry peers and other stakeholders.
ELEVATE THOUGHT LEADERS
Put your subject matter experts and thought leaders front and center, raising their credibility and reputation. 
PROMOTE BREAKTHROUGHS
Add promotional power to amplify research, innovation and science, showcasing your organization's culture of innovation.
Book your CURE consultation today:
MediaSource has amplified thousands of stories for the nation's top health care brands using our CURE method.
Start telling your story today! 
RESULTS STARTS HERE.
(614) 932-9950