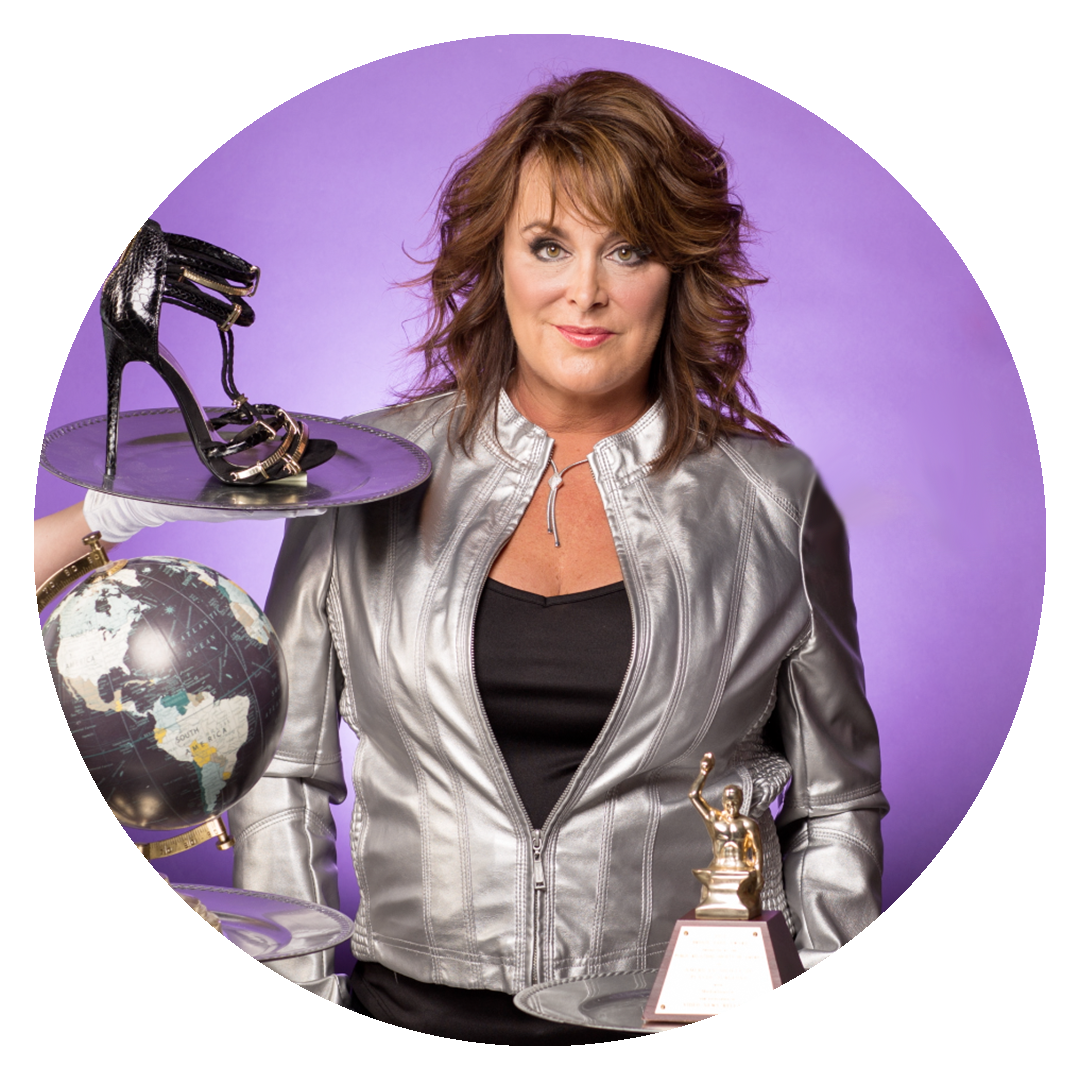 LISA ARLEDGE POWELL
President & Founder
Lisa is the President and co-founder of MediaSource. Under Lisa's leadership, MediaSource has become one of the most respected names in content marketing, video production and public relations. With a focus on culture and people and 25 years in the industry, Lisa fosters an environment that allows her team to deliver exceptional results for every MediaSource client. She began her communications career as a television news reporter/anchor and now applies that experience to storytelling for brands. Known as an industry thought leader, Lisa trains other communicators on best practices for how to use content to meet business goals.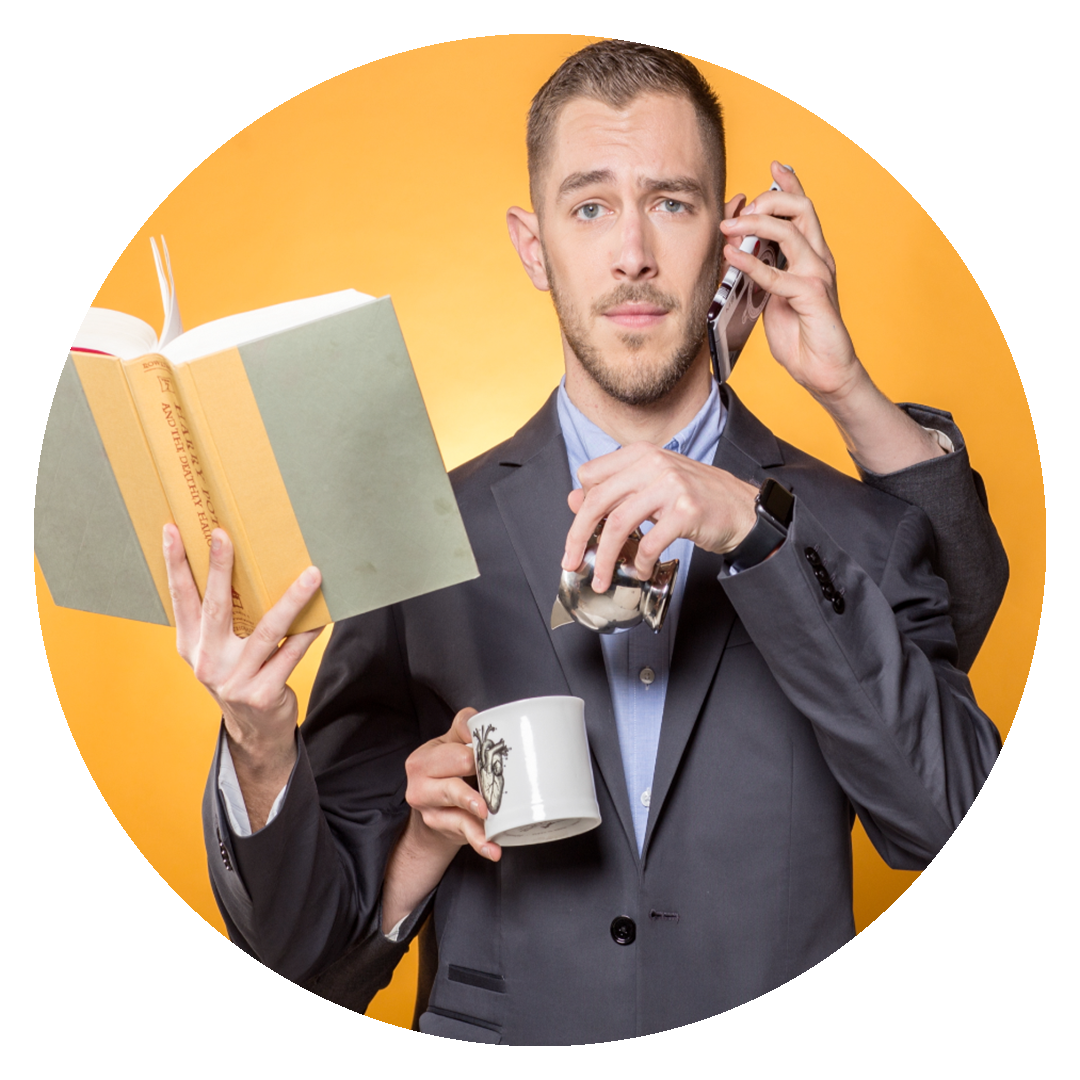 JERRED ZIEGLER
Vice President of Creative
A filmmaker and multi-Emmy Award recipient, Jerred's creative vision and multimedia expertise shapes the award-winning content that sets MediaSource apart. His ability to create stories that move viewers and drive them to action sets him apart from his peers. Jerred oversees a creative team that produces a wide range of content, from documentaries and marketing videos to infographics and thought leadership columns. Jerred's visual prowess starts with his background in film, which includes short films screened at the Cannes Film Festival, 15 Emmy nominations and film school in Prague. With over a decade of experience at MediaSource, rising from an intern to his leadership role, he's honed his creative skills to maximize the impact of our clients' difference-making stories. Additionally, Jerred has trained communicators across the country on the importance of visual storytelling.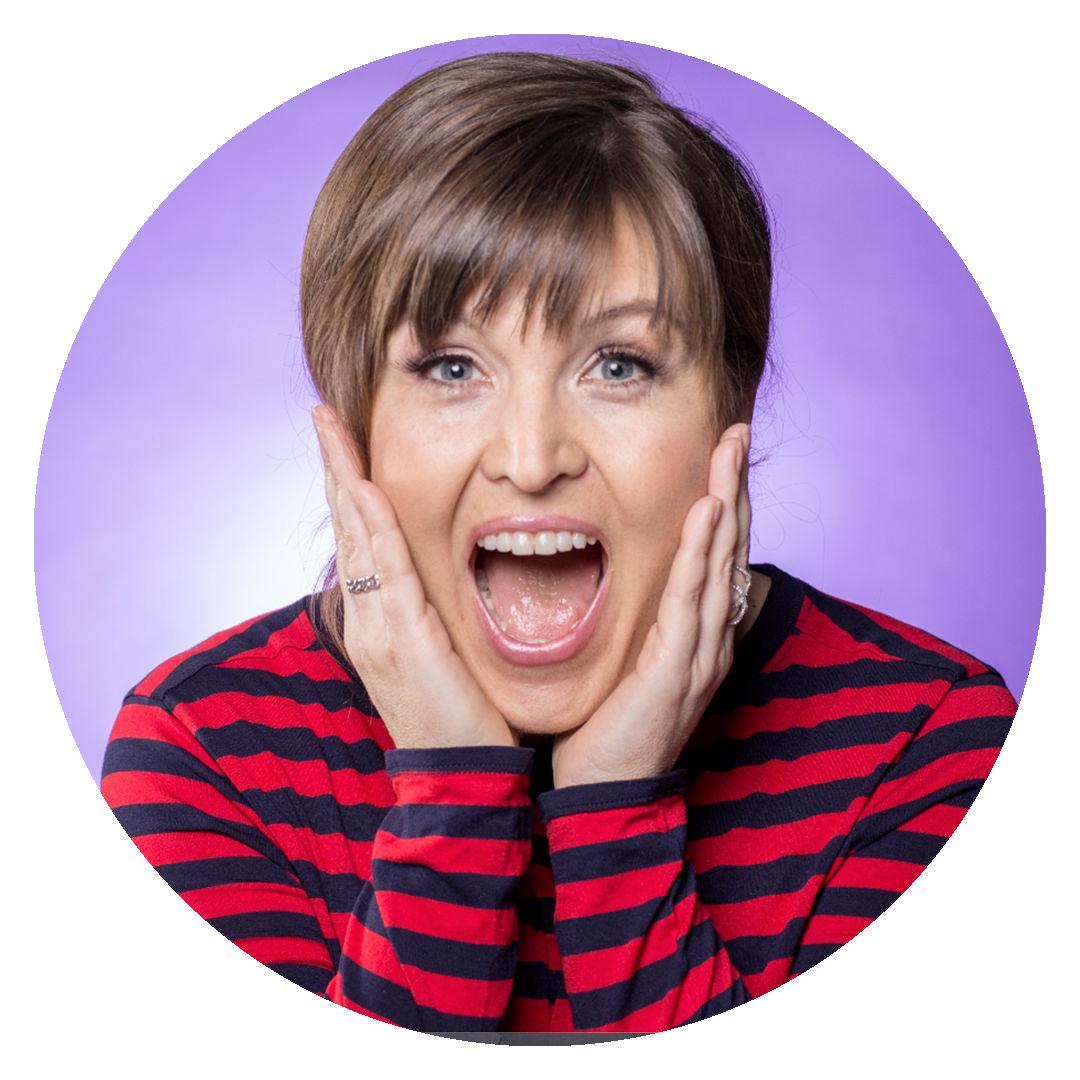 SHANNON MCCORMICK
Vice President of Public Relations
As a former journalist, Shannon has been able to successfully pair her previous TV reporting skills with her strategic public relations experience. With nearly 15 years of practicing PR under her belt, Shannon lead MediaSource's amplification strategies and is an expert in executing creative, strategic tactics that get clients their desired coverage.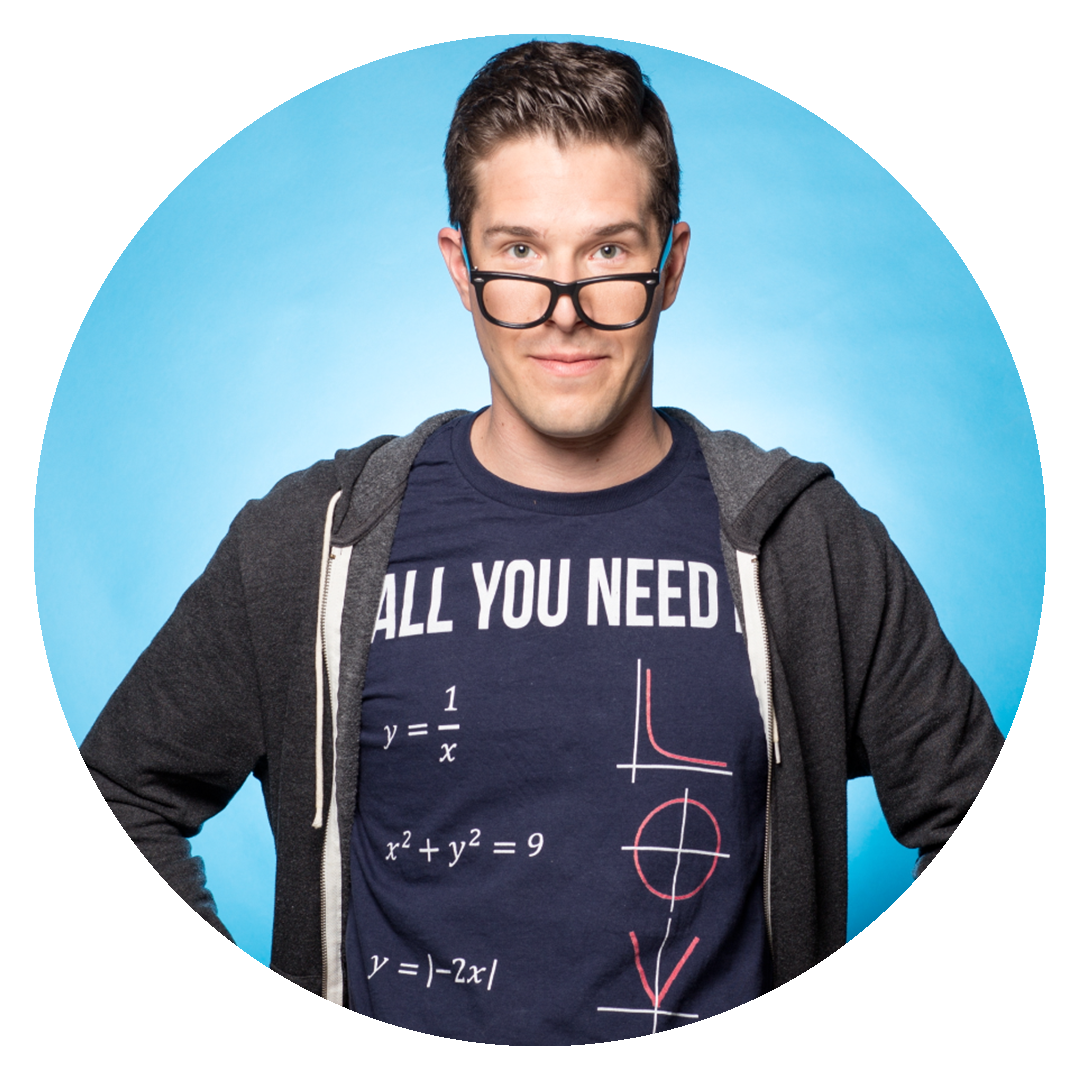 KEVIN VOLZ
Vice President of Strategy
Kevin, who leads MediaSource's analytics and social media efforts, is one of the agency's most strategic thinkers. He has a unique understanding of content creation, industry social trends and measurement that provides strategic insights into all of MediaSource's projects. Because of his strategic thinking and attention to detail. Kevin is the driving force behind the agency's insights and ROI efforts for our roster of top industry clients.